The Leader Development Consultation is a collective
of leaders from many nations
who gather for encouragement, networking and learning.

The Leader Development Consultation tackles the most critical and timely issues
for those who work in leader development around the world.
Previous Leader Development Consultations were held in
2005

Chicago

2006

Los Angeles

2008

Asia

2010

Asia

2013

Asia

2014

South Bend

2017

Thailand

2023

Cote d'Ivoire
Some Responses To the Leader Development Consultation
"This is one of the best conferences on leader development I ever attended."

"The Leader Development Consultation was stunning! Indescribable!"

"The Leader Development Consultation clarified many ambiguous points about leader development for me. I have better focus and direction as to how I can grow our ministry going forward."

"This was the greatest event I've ever been to."

"The Leader Development Consultation was unlike most conferences where people just sit and listen to famous speakers and entertainers."

"From the Leader Development Consultation I can see why the church in our nation has now plateaued, and I know what to do next."

"There was a spirit of harmony and unselfish commitment."

"The quality of people attending was very high, with an overall wealth of knowledge."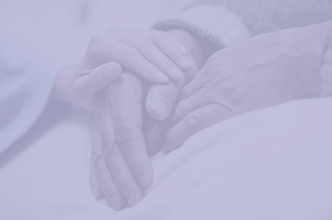 Encouragement
As one family, pray and share with others who face the same challenges you face.
Be affirmed and affirm others.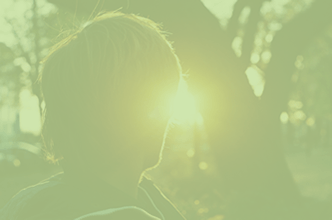 Vision
Be inspired to pursue God's highest in leader development in the nations.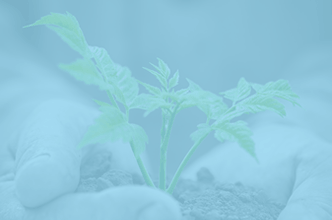 Growth
Make new friends for ongoing mutual coaching and mentoring.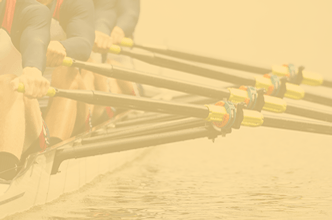 Collaboration
Meet compatible ministries with whom you can work in the future.
Together we are stronger.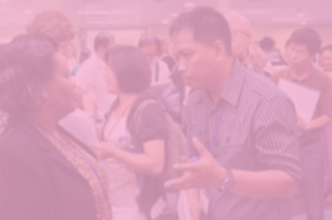 Learning
Learn from international thought-leaders.
Be challenged and challenge others.
Strengthen your capacity to both think and act.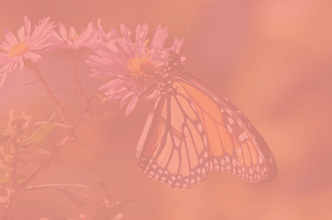 Change
Make the necessary changes to your work.
Take action.
Solve problems.
Explore new opportunities.